Séjourner dans l'une des villas du Domaine les Ateliers Antananarivo Madagascar
Le Banc de Poissons à Cagnes Sur Mer
Le Lustre Pagode En fer forgé martelé renfermant une lanterne / GALERIE MARCILHAC Paris, France
Sylvain Subervie
Artist Sculptor Designer
How to define Sylvain Subervie's work?
A foolish, saving gesture.
A primitive instinct to survive, to live, come up from the depths.
From his childhood, his broken innocence
Dark days wondering why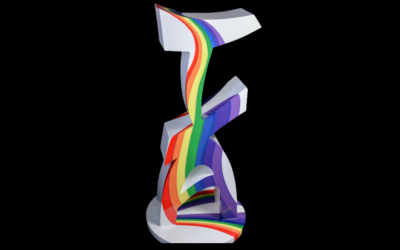 Sylvain Subervie, artiste connu par ses sculptures monumentales « le Banc de Poissons », les « Guerriers Boucliers » a conçu une œuvre spécifique et inédite pour diffuser un message de Paix et d'Amour. Il puise son inspiration grâce à son expatriation depuis 30 ans et...
read more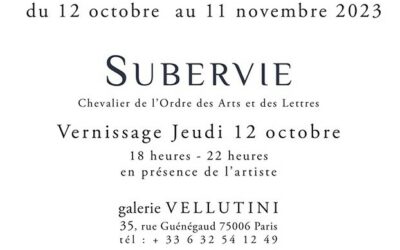 Hello everyone;
Good news for October
It's with great pleasure that we invite to discover Sylvain SUBERVIE's works during his solo exhibition entitled
"ABSOLUTE" at the prestigious :
Vellutini Gallery.
35 rue Genegaud, Paris 6e
From 12th of October thru 11th of November
We are looking forward to welcoming you to this cultural event.
read more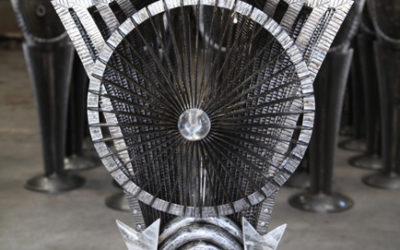 " LA GUERRIERE BOUCLIER " Taille : 1,80m / Poids : 60kgs
read more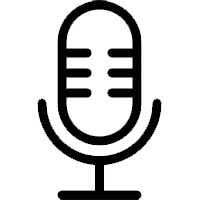 Interview at Boot Dusseldorf 2019,
Sylvain Subervie, sculptor and Jean Luc Paillat, JeanneauYachts's sales manager.